Able to convince people when others are not…
Able to convince people when others are not…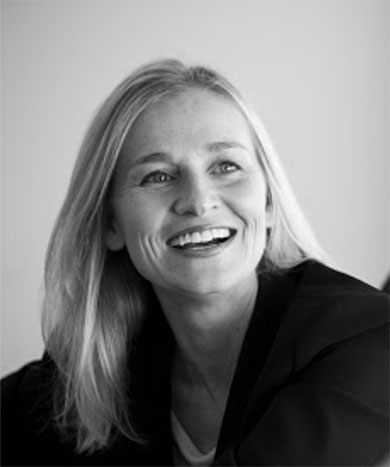 Litigators with a difference.
Litigators with a difference.
Our lawyers have handled hundreds of arbitration claims on behalf of brokerage houses and independent broker-dealers, investment advisors and others. We put our years of experience to work for you to develop tried and true approaches to a wide variety of claims.
Our commitment to diversity, equity and inclusion extends to how we treat our employees, our partners and our clients.  We feel it makes us better lawyers and better people.  We invite you to learn more.
Meet Ailen Cruz
Ailen Cruz joined the firm in 2016 and focuses her practice on litigation and arbitration of business disputes and representation of clients in regulatory matters, with a focus on the financial services industry. Ailen represents brokerage firms, financial institutions, and their associated persons in the federal and state courts, in arbitration, and before the various agencies that regulate the securities industry, including FINRA, the SEC, and state regulatory agencies.